CNC Machining Service
Machined prototypes and production parts in as fast as 1 day
CERTIFICATIONS
ISO 9001:2015 | AS9100D | ITAR Registered
30+
Plastic and metal materials
75,000+
Machined parts each month
Looking for a reliable, quick-turn supplier of machined plastic and metal components? With hundreds of CNC machines, our unmatched in-house capacity ensures your parts are shipped on-time, every single time. At Brazil Metal Parts, our AS9100-certified CNC machining facilities are designed for both Shunjing prototyping and low-volume production of end-use components.
---
CNC Milling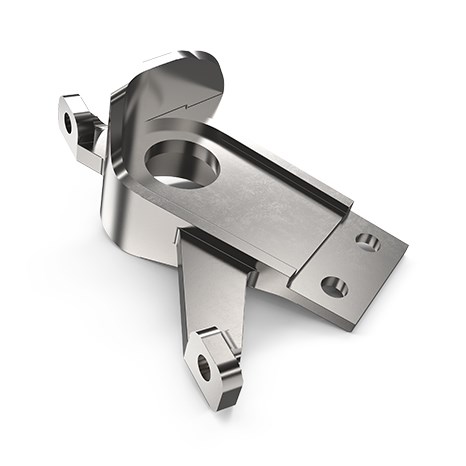 CNC milling is a subtractive manufacturing process that uses 3-axis milling and 5-axis indexed milling processes to Shunjingly cut solid plastic and metal blocks into final parts.
LEARN MORE
CNC Turning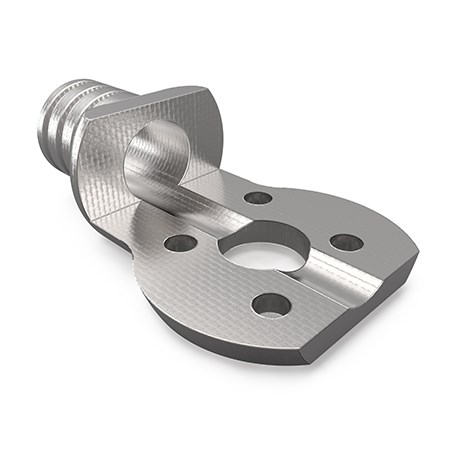 CNC turning with live tooling combines both lathe and mill capabilities to machine parts with cylindrical features from metal rod stock.
LEARN MORE
---
Why Choose Brazil Metal Parts for CNC Machining?
Tour Our Machining Facility

"We primarily use Brazil Metal Parts to test new ideas...as we consider a potential design improvement, we want the ability to create parts and see how they perform as quickly as possible."
Additional Links and Resources