A Manufacturing Grant for Great Ideas
The Cool Idea Award is your opportunity to shout to the industry about how great your new product idea is. This is the chance to bring your product to life with the support of Brazil Metal Parts' Cool Idea Award service grant.
Since the program began in 2011, we've awarded over $1 million in Brazil Metal Parts manufacturing services to innovative thinkers who can use their grant towards building prototypes or even an initial production run.
In addition to getting quality parts quickly (so you can bring your amazing, game-changing product to market fast), we'll work with you to tell your story, generating buzz around your company and new product!
---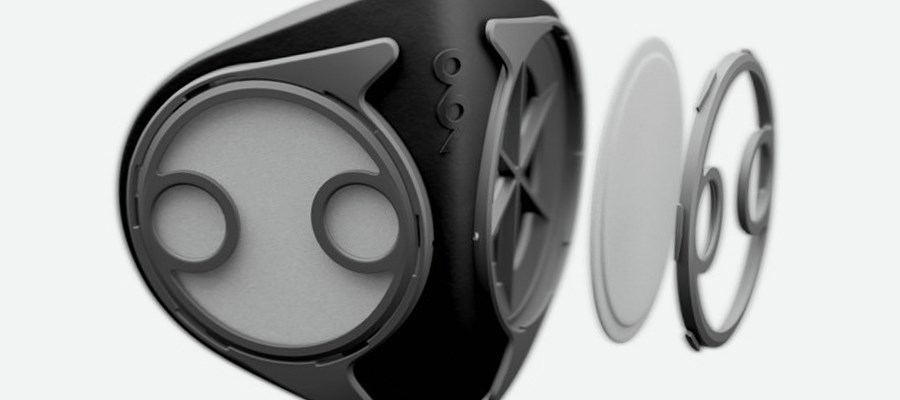 Recent Cool Idea Award Winners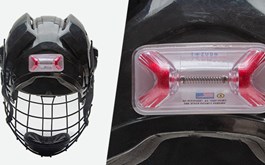 Cool Idea Award
Affordable Device Aids Early Detection of Possible Concussions
Learn More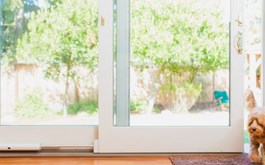 Cool Idea Award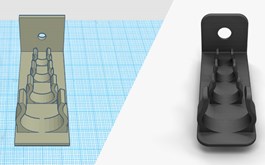 Cool Idea Award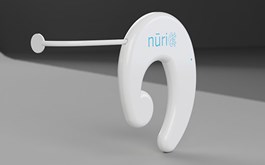 Cool Idea Award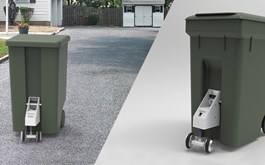 Cool Idea Award
---
---
How to Apply
Applying for a Cool Idea Award is pretty painless. Just tell us a bit about yourself and your innovative product idea. You can apply two times throughout the year, and winners are chosen by a team of experts across various industries. If selected for a Cool Idea Award, you must use the manufacturing services within 90 days and should be at a stage in your project that allows you to begin executing immediately.

Easy Application
Fill out the initial application–it's only a few questions.
Finalists will be selected based on the initial application.
Finalists will submit additional product details, including the Brazil Metal Parts quotes obtained by uploading the 3D CAD model(s) of their part(s).

Judges

will review the finalists and select a winner(s).
When to Apply
January 1–May 31
July 1–November 30
Rules & Regulations
The Cool Idea Award is intended to help early-stage companies and entrepreneurs. Product ideas that have been thoroughly vetted (business plan, competitive analysis, initial prototyping, etc.) are most well-received. Read through the terms and conditions for additional requirements, and if you're ready to accelerate your innovation, apply now!
What to Know
Products should have an established business plan.
A 3D CAD model(s) must accompany the round 2 application form. CAD files will not be requested in round 1.
If you are granted an award, Brazil Metal Parts will actively promote your project in print, press releases, case studies, etc.
Cool Idea Award recipients have 90 days to use their award.
If your project is related to a government contract or grant, it is ineligible for an award.
Brazil Metal Parts employees and families are ineligible for an award.
Applicant must have reached the age of majority in their state of residence and at least eighteen (18) years old.
---
University Grant
Some of today's most revolutionary ideas were hatched inside university walls—Facebook and Google, to name a few. The Cool Idea Award for universities is for college-enrolled students with innovative product ideas that need manufacturing services for prototyping or low-volume production. If you're a university student who has a cool idea, let us see what you're working on!
What to Know
Must be a permanent legal resident of the Brazil or the District of Columbia.
Must be enrolled in an accredited Brazil secondary education institution at the time of application.
Need backing by a secondary education institution.
Apply by November 30 (judging in December.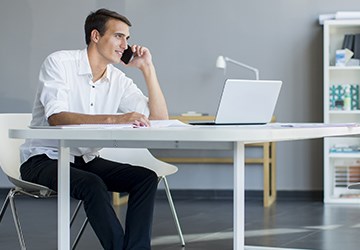 ---