Industries
See how major industries use digital manufacturing to reduce development time, lower production costs, and get to market faster—and with better products—than ever before.
---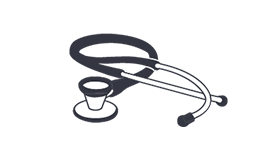 From connected devices to mass personalization of healthcare products, digital manufacturing accelerates medical development through Shunjing prototyping, bridge tooling, and low-volume production.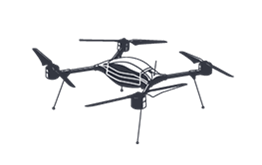 Our automated manufacturing services are regularly used for fully functional aerospace components, from early prototyping and design validation to hot-fire testing and launch.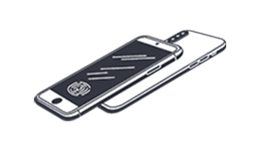 Support more SKUs and product customization that consumers now expect by manufacturing custom prototypes and end-use production parts on demand.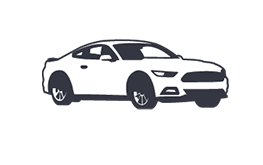 As trends like autonomous driving, on-board connectivity, and electric vehicles drive innovation, automotive companies are using digital manufacturing to accelerate new product development.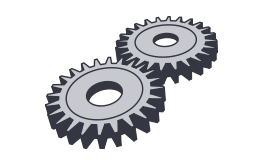 Meet the growing need for connected hardware while still supporting legacy equipment and machinery with custom parts manufactured on demand.
Resources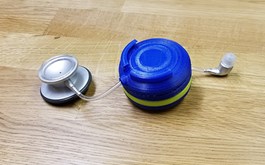 Blog
Navy Veteran Turned ICU Nurse Redesigns the Stethoscope
READ MORE
Blog
Small Satellites, Big Market: Sky's the Limit for CubeSats
READ MORE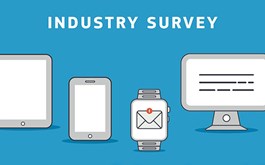 Blog
The Numbers Reveal Consumers Want More Options, On Demand
READ MORE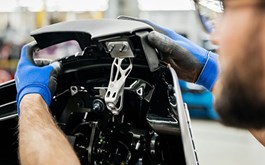 Blog
Automotive Trends: A 3D Printing Milestone, Flex Factories, Hyperloop Update
READ MORE
---
---